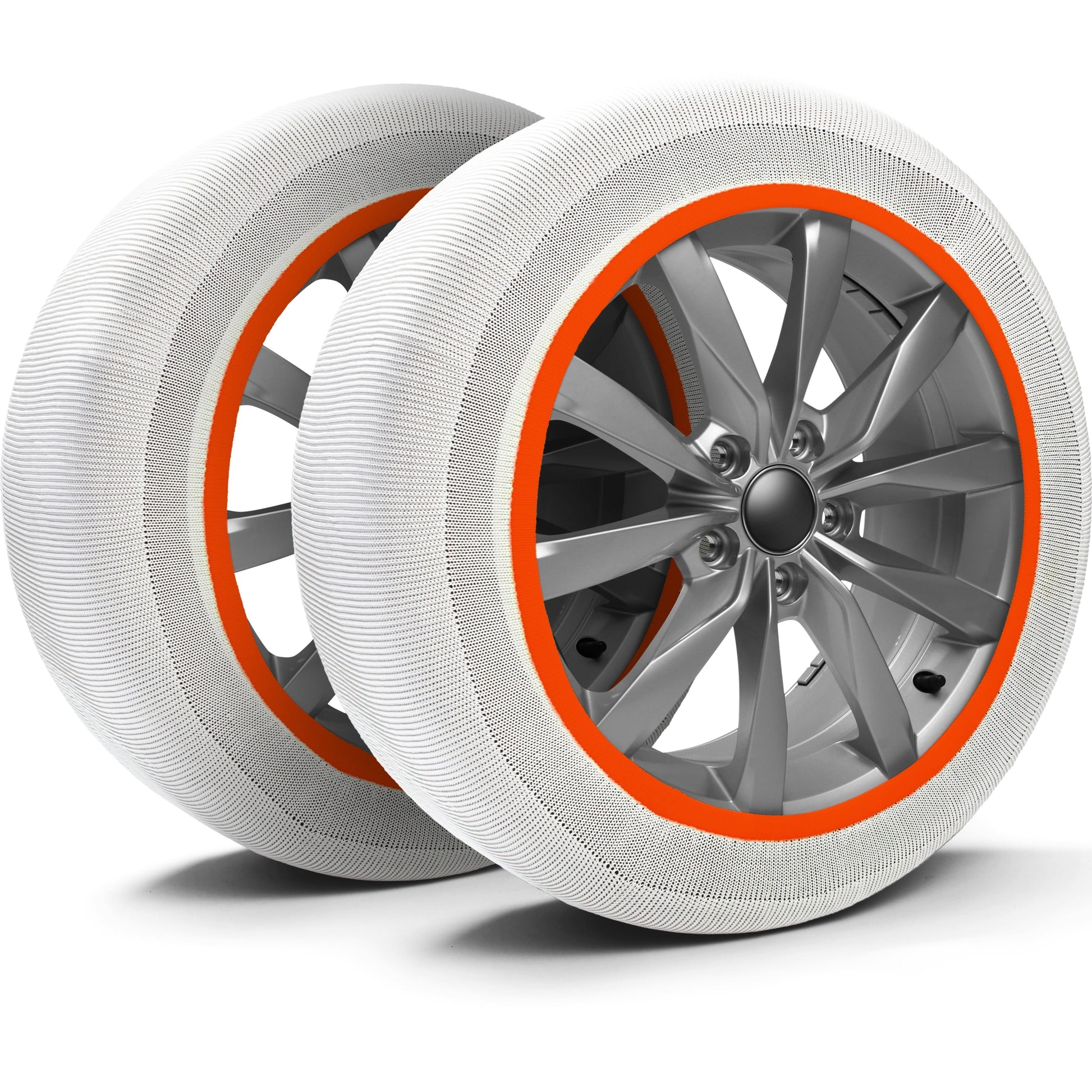 Size 12 - 255/65/R18
Musher snow socks - Size 12
Regular price
Sale price
189,00€
Unit price
per
Musher snow socks will be your essential ally to tackle snowy and icy roads with complete confidence.
• Optimal grip on snow and ice
• Universal compatibility for all vehicles
• Exceptional durability: 150 km on bitumen
• Complies with the Mountain Law and standard EN 16662-1
• Reusable and machine washable
• Made in France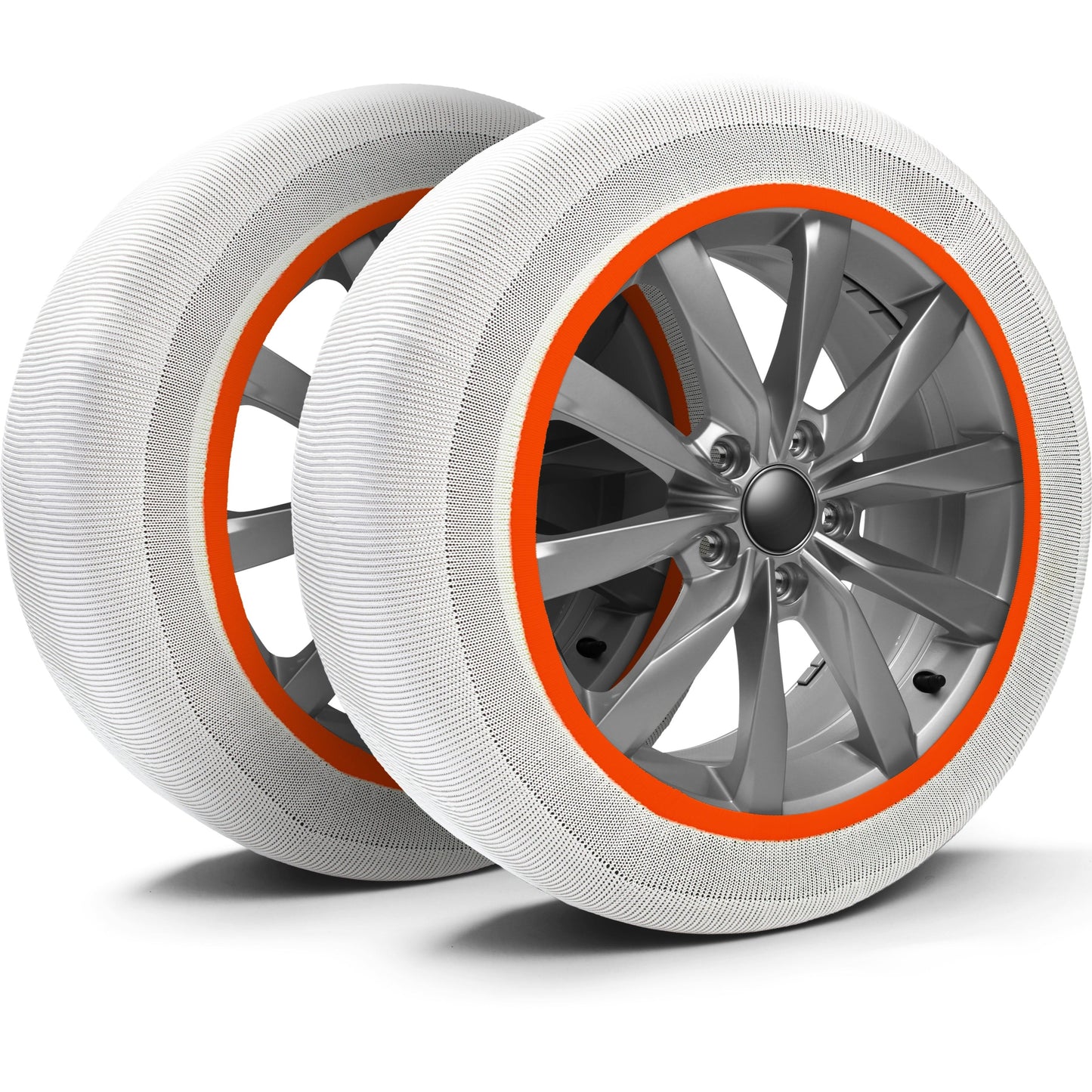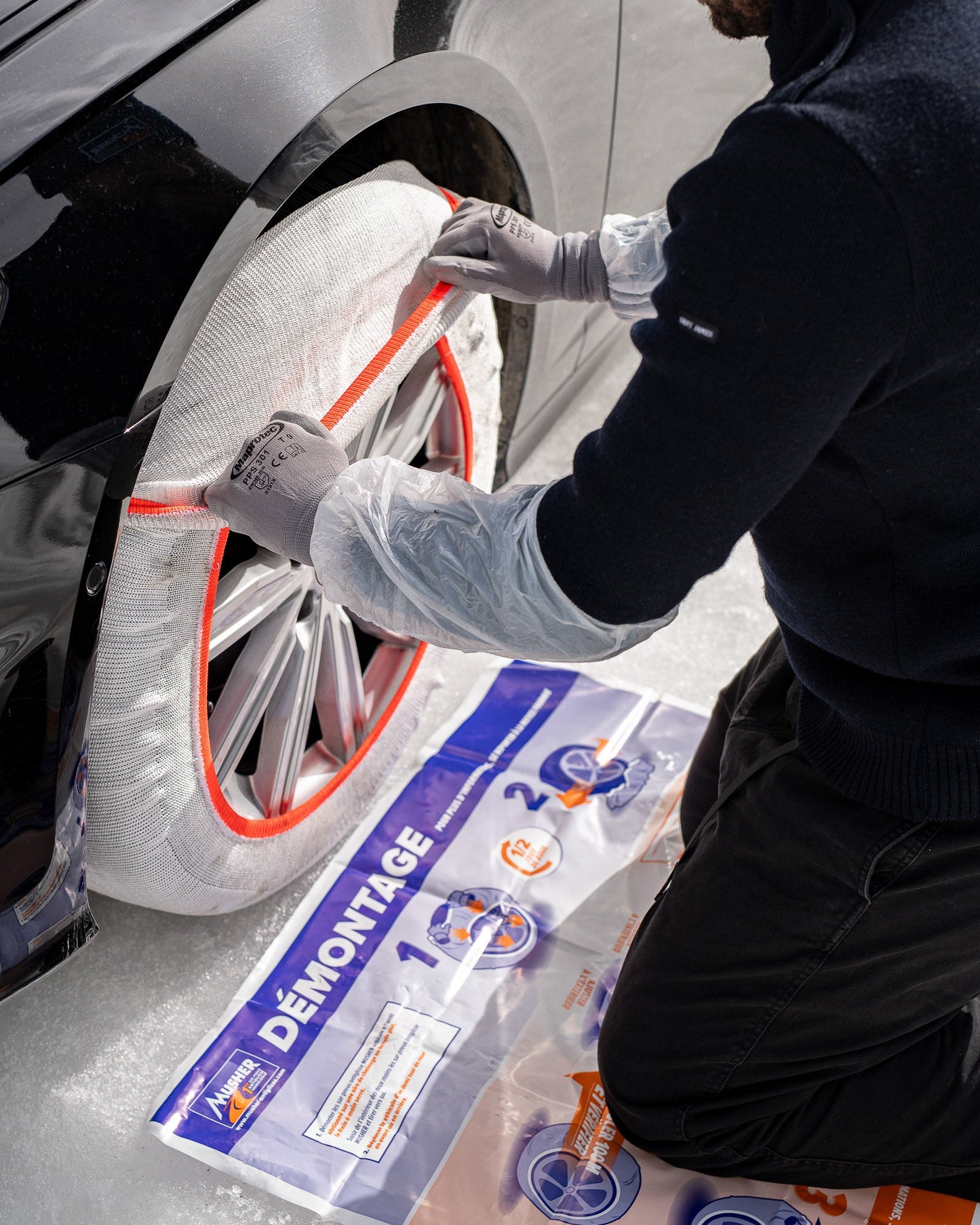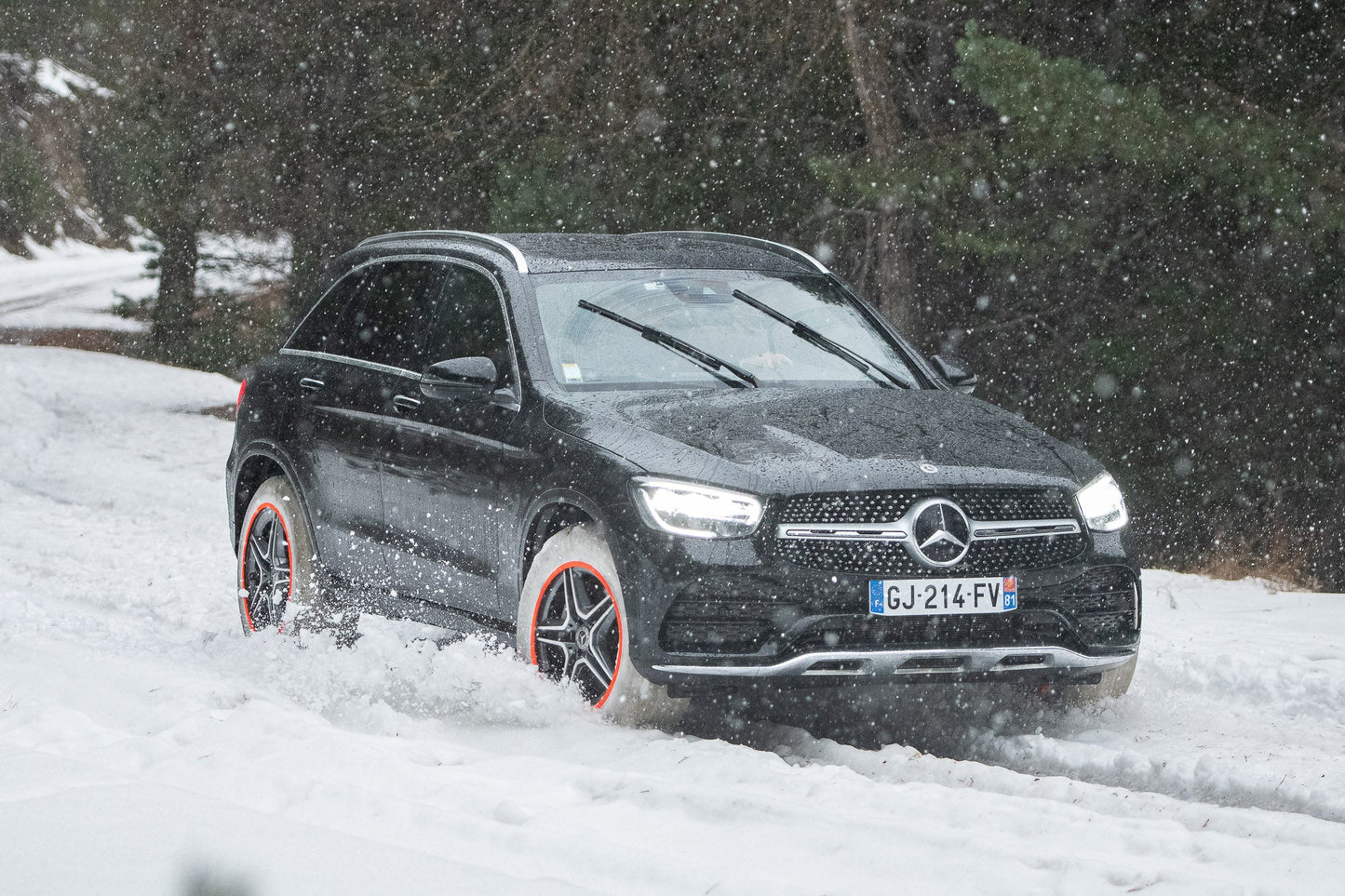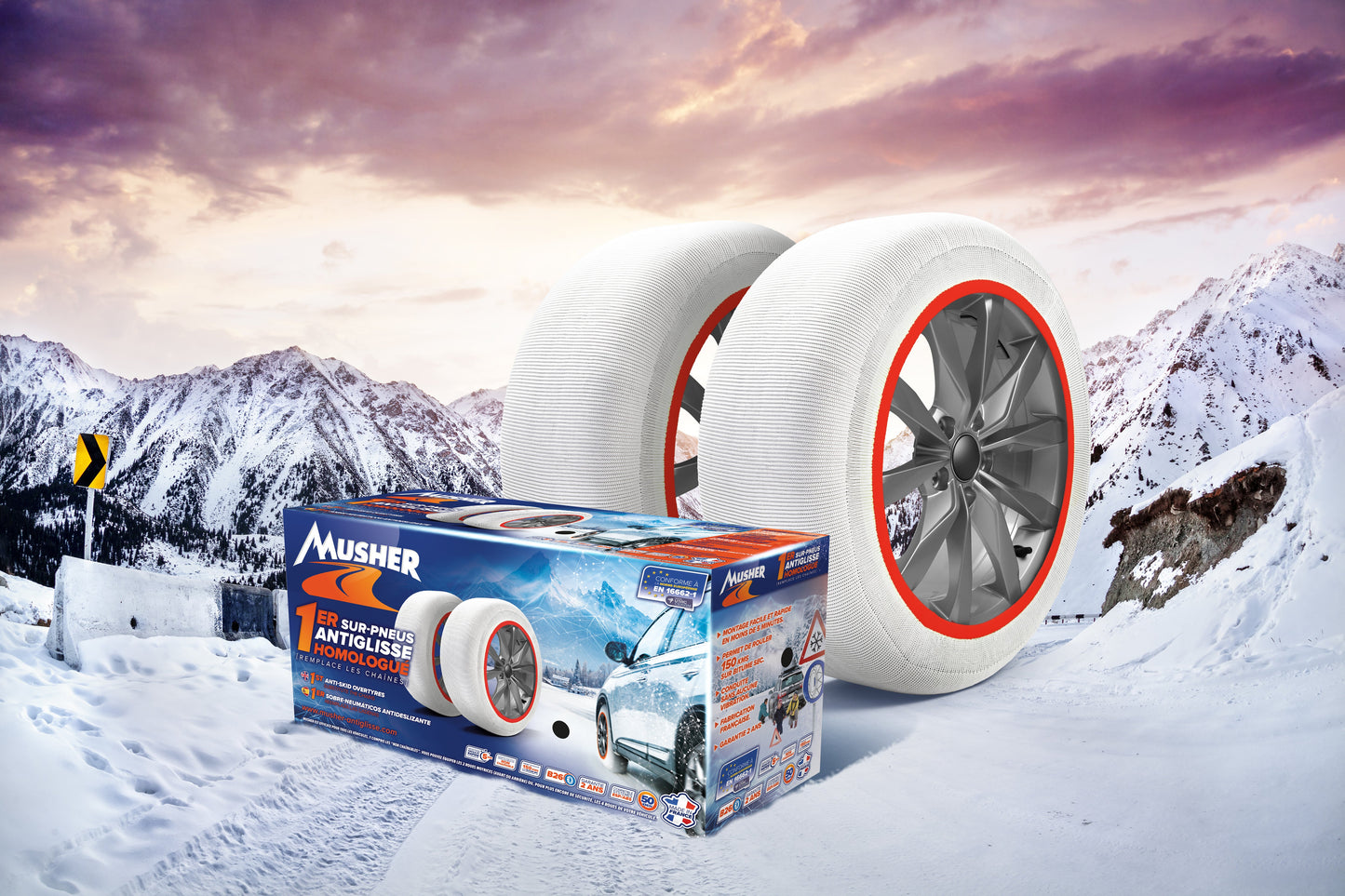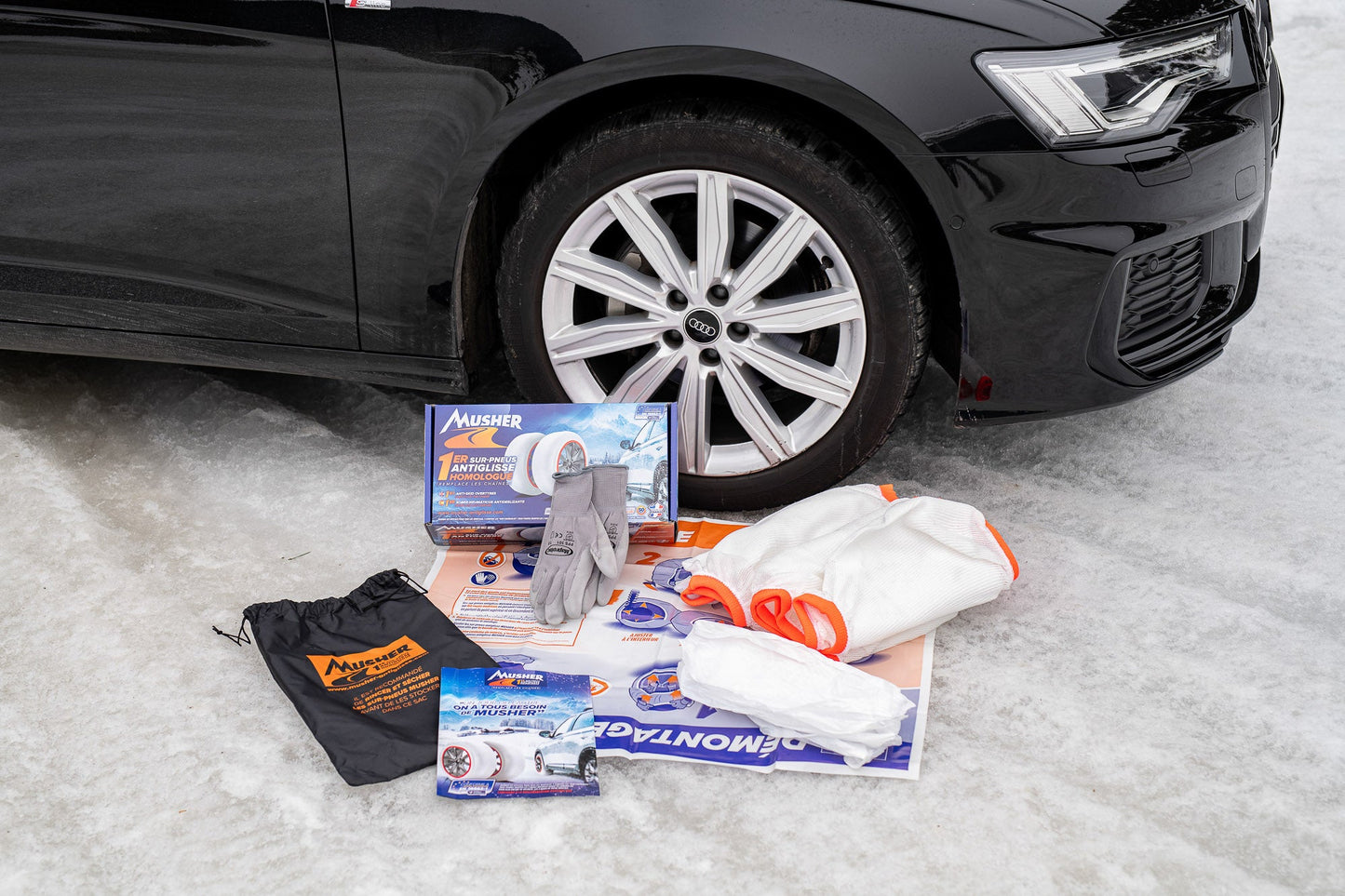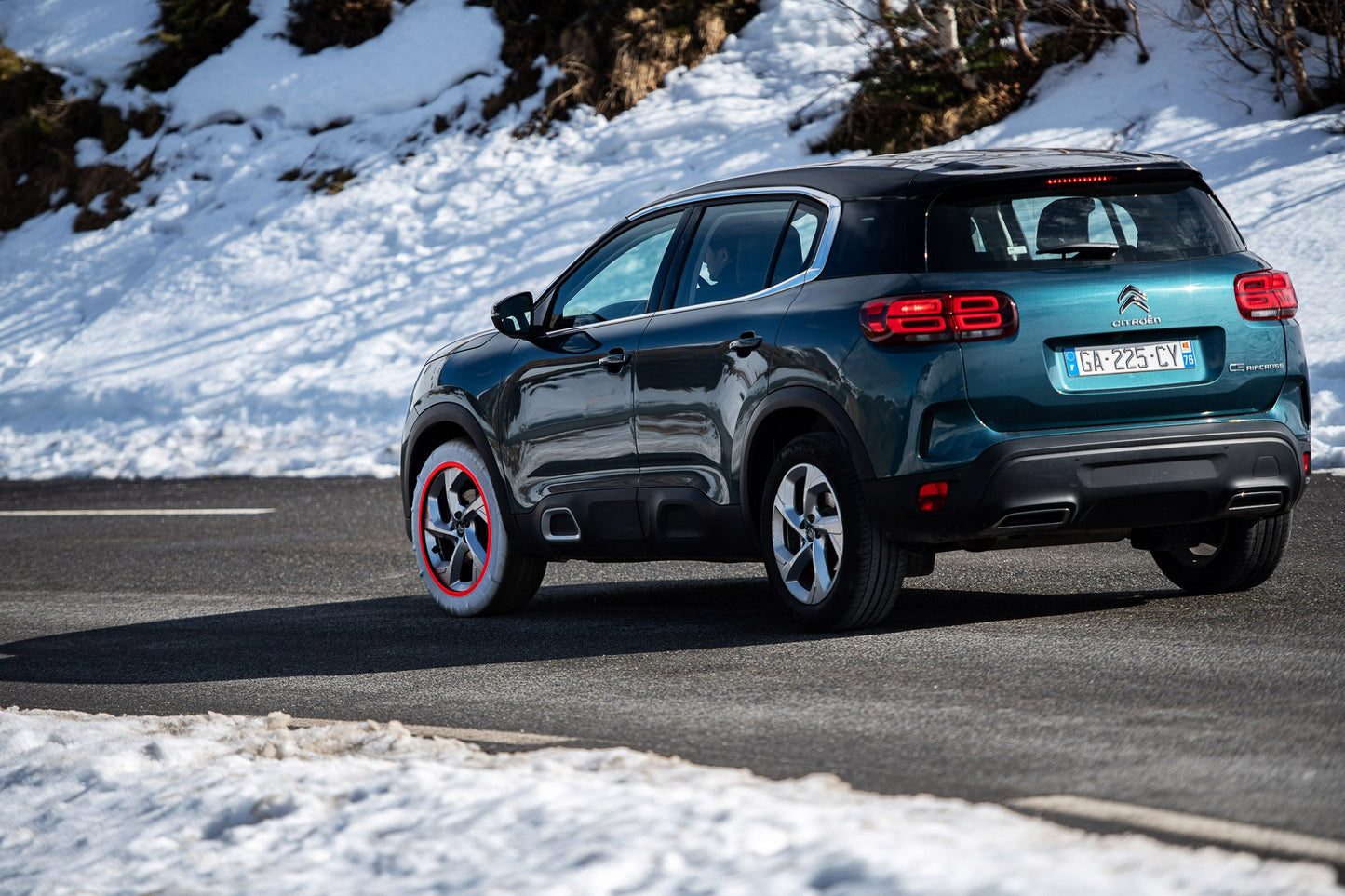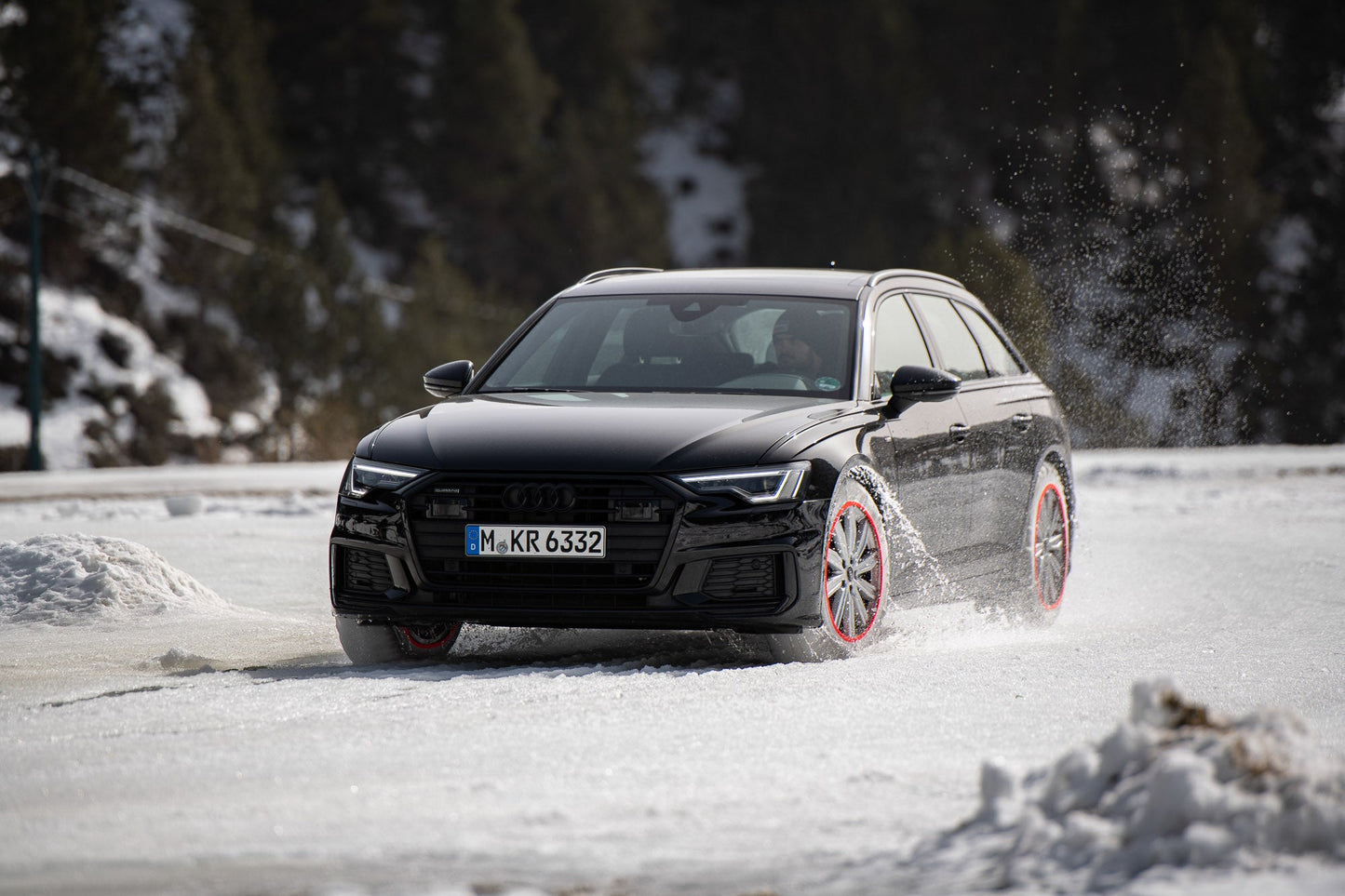 Each Musher Pack contains
A pair of over-tyres
A pair of gloves
A laying mat
A waterproof storage bag
Five pairs of sleeves
Cutting-edge technology made in France
Musher technology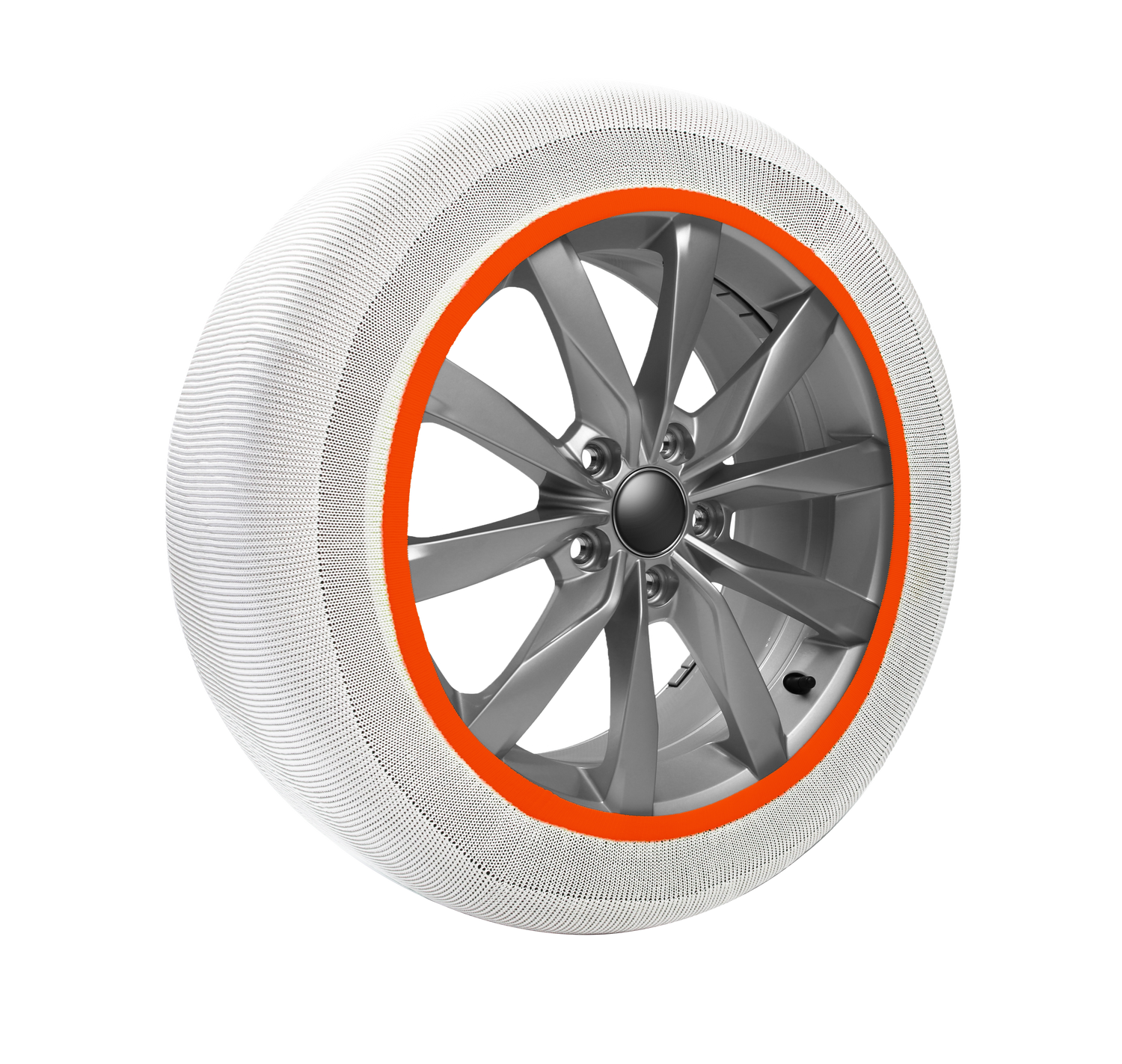 Shape memory technology
The Musher over-tire tread is a patented textile alloy composed of high-tenacity shape memory fibers. The tear-resistant composition and "chenille" knitting offer great resistance. This technology allows us to equip all vehicles from 13 to 22 inches without exception.
3D knitting
The Musher over-tire is designed around 3D shape memory knitting, without seams. This robust intermediate mesh links the tread and the side edge so that the sock fits perfectly against the side of the tire.
Smart envelope
The fluorescent side edging in lined elastane fiber ensures the automatic centering of the over-tyres on the tires to constitute an intelligent casing, easy to install and fixed on the tire.
DID YOU MAKE YOUR DIMENSIONS WRONG?